Iced Grapefruit by Tokyo Salt Imagine a grapefruit where all the bitterness was taken out? Now you can vape it.
Our Tokyo  grapefruit salt is sweet and tangy grapefruit blended with nice juicy grape ,which is very delicious and no bitterness at all.
Iced Grapefruit by Tokyo Salt Features:
30ml Bottle
Salt Nicotine
20MG, 50MG
Made in  the USA
Check out all Tokyo Salt Flavors, Click Here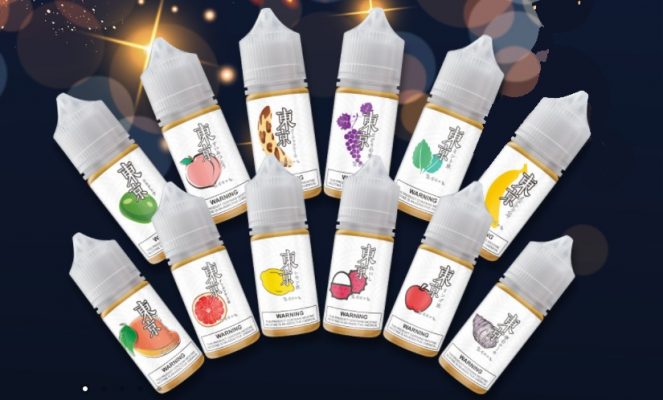 Our company puts the customer first in everything we do, a commitment consistent in everything we do, a commitment consistent with our policy to provide customers with a superior range of products and the finest possible quality.
Tokyo ejuice products are designed in Texas, We also manufacturer our products Internationally under the full supervision of our production team. All our manufacturing facilities contain clean-rooms and are G.M.P. certified facilities. Every step of the manufacturing process is professionally handled to ensure the quality of the final product which includes testing, logging, multitudes of inspection, and precise measurements.