Let us Discuss the Advantages Of Vaping Gadgets By Vape Abu Dhabi. Vaping is one of the most popular ways to help people stop smoking. There must be more to this than just enormous vapour clouds and alluring flavours. Although this is a popular option, many individuals have no idea of what vaping is and how it works. If your health is starting to worry you and you're ready to stop smoking, vaping can be the best option to gradually start your transition away from cigarettes. What are the many benefits that vaping devices from the Vape store in Abu Dhabi offer, then?
1. Affordably priced:
What if Vape Abu Dhabi revealed to you that you might be enhancing your health while also saving money? Although it might seem too good to be true, switching to vaping will let you accomplish that. A replacement is necessary because the cost of maintaining this habit has become unattainable for many due to the high price of regular cigarettes.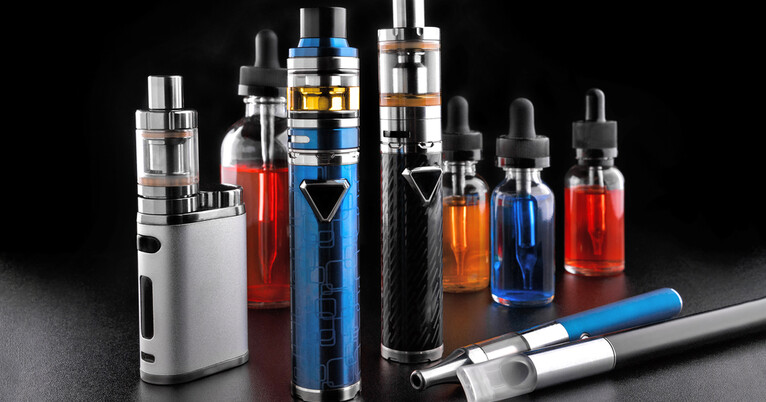 The initial cost of purchasing a vape will be more as you'll need to purchase the actual vape, liquids, and any other accessories. If you acquired high-quality items and treated them well, all you'll need to do after the initial purchase is restock on e-liquids of your favourites. You'll start to notice a big change once you stop smoking.
2. A pleasing aroma:
A delicate fragrance is released by the e-liquid from Vape Dubai when you vape, but unlike when you smoke, the fragrance doesn't linger. Your smoking-free classmates will be the first to congratulate you on quitting; it's much more enjoyable to sit next to someone who smells like vanilla pie or a blue raspberry slushie than it is to sit next to someone who smells like an ashtray.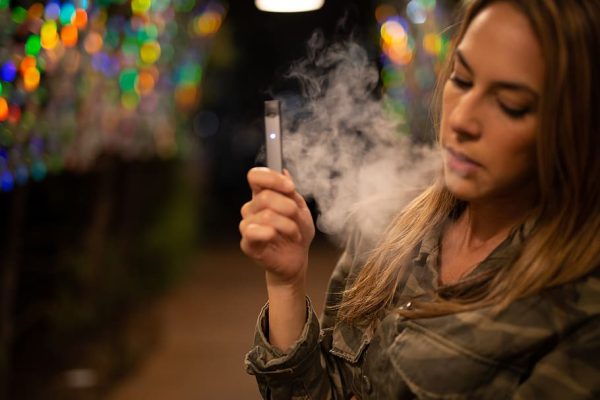 Daily smoking makes it challenging to avoid the lingering smell; it adheres to everything, even your clothes, and if you smoke at home, there's a good chance that your home also smells strongly of smoke. The complete opposite of this is vaping, which has a lovely aroma that never irritates other people. Vape Abu Dhabi's vaping necessities are a perfect example of this.
3. Variety of flavours:
No matter how picky you are, there will be a flavour to suit you, we can assure you. You have a range of alternatives to select from, that assures you whether you prefer a creamy banana custard or a Heisenberg for that cool, icy, sweet menthol blast. There are also tobacco-flavoured e-liquids available from Vape Abu Dhabi's online store if you prefer the flavour of authentic tobacco!
Has vaping become more popular than ever before?
Due to the fact that vaping doesn't smell terrible and doesn't endanger other people's health, it has become considerably more socially acceptable than smoking. Vape Abu Dhabi sell the essentials needed to start vaping. Even while vaping isn't for everyone, those around you won't be as annoyed by it. This is due to the fact that when they come back home, they will instead detect a pleasant smell rather than having to breathe any smoke or have it linger on their clothing.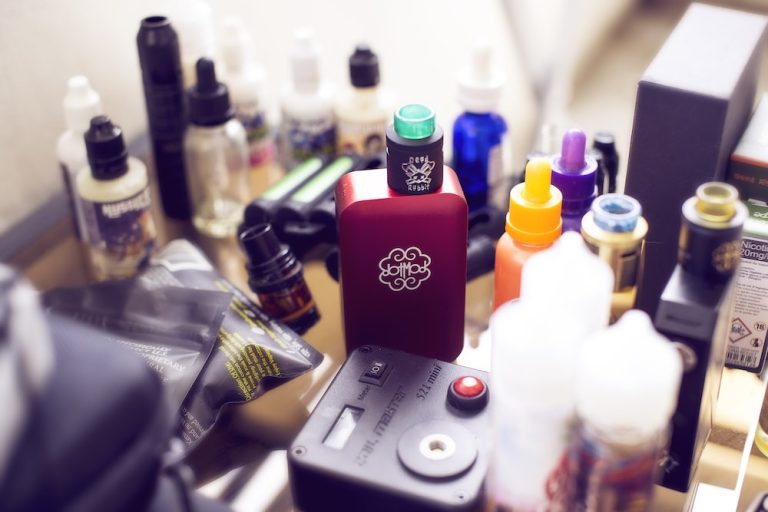 When you vape as compared to smoking, the health concerns of secondhand smoke are greatly decreased since the former generates a lot more chemicals. Additionally, vaping essentials by Vape Abu Dhabi has developed into a lot more convenient and socially acceptable alternative to smoking in a wide range of public places.
Compared to smoking, a healthier alternative
Tobacco, which is the primary ingredient in conventional cigarettes, can result in a variety of dangerous diseases. On the other hand, you are only inhaling the vapor created by the e-liquid, which may never contain any carcinogens. Smokers can obtain the ideal dose of nicotine and tobacco flavour through vaping without being exposed to real cigarettes. E-cigarettes from Vape Abu Dhabi make it easier to break the habit as a result.
Additionally, a person can choose the nicotine strength based on their own needs. One might simultaneously gradually reduce their nicotine intake in order to avoid addiction. Vape in Dubai kits helps smokers stop by mimicking the hand gesture of smoking cigarettes!