Blue Mint DYB
Blue Mint by DYB Plus offers an icy effect infused with peppermint flavor guaranteed to revitalize any user with its intense chilling rush.
Blue Mint by DYB Plus Features:
Flavor Profile: Peppermint, Ice
All In One Ready to use device
Formula: Salt Nicotine
Disposable Pod System
Nicotine Strength: 50MG
Life Cycle: Approximately 1500 puffs
Pack of 1 device
Check out all DYB Plus disposable pods, click here
Similar mint flavour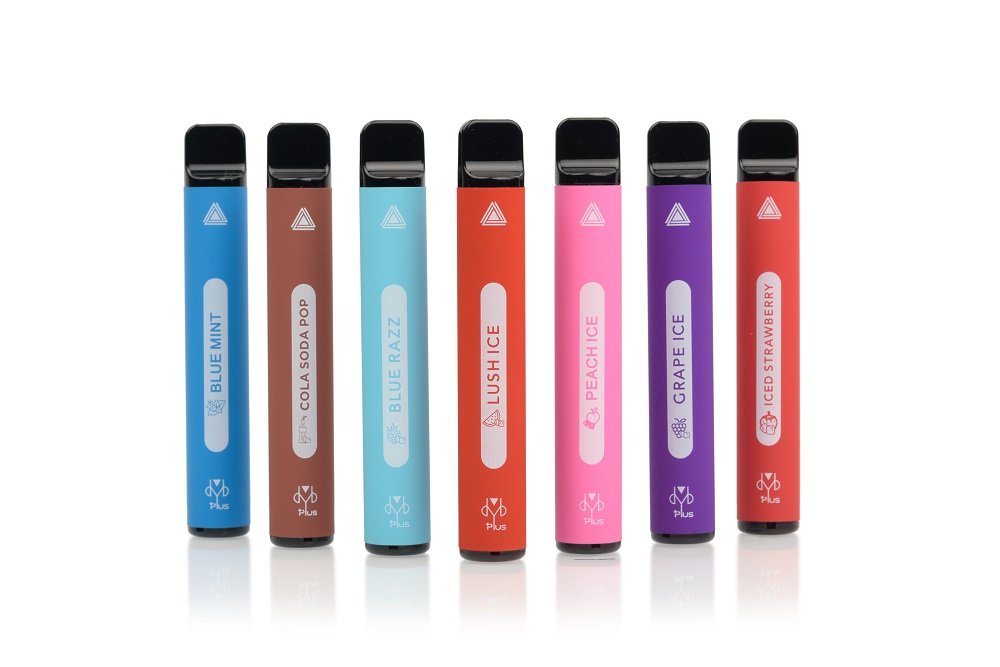 DYB is a Canadian brand with a vision of directing adult smokers towards the path of quitting combustible cigarettes and substituting them with our ready-to-use disposable vape & JUUL compatible pods. In a Research done by Health Public UK, smoking cigarettes is said to be 95% more harmful than a vape pen containing 5% nicotine. Our bars are incorporated with flavoured e-liquid nicotine of 50mg replacing tobacco & reducing the harm that cigarettes cause to our human lungs.
With the rapidly growing Vape industry, our team has come up with the latest technology at the best prices, giving you more than what you paid for as it gives you the best Vape experience while providing premium quality hits that leave your throat satisfied & your mouth yummy.
DYB's minimalistic looking yet futuristic disposable JUUL compatible pods come in five tempting flavours – Lush Ice, Blue Mint, Mango, Sour Apple & Pink Lemonade. Our team has beautifully maintained the balance of a perfect blend between the flavour, intensity and aftertaste of each flavour, creating an experience for everyone.
Each flavour has a unique eye-catching colour making these pods extra appealing. Specially designed to make the pods ultra-compact & portable for our users, it's lightweight & sleek body gives a very urbane look while being very handy for usage as well as it's storage.