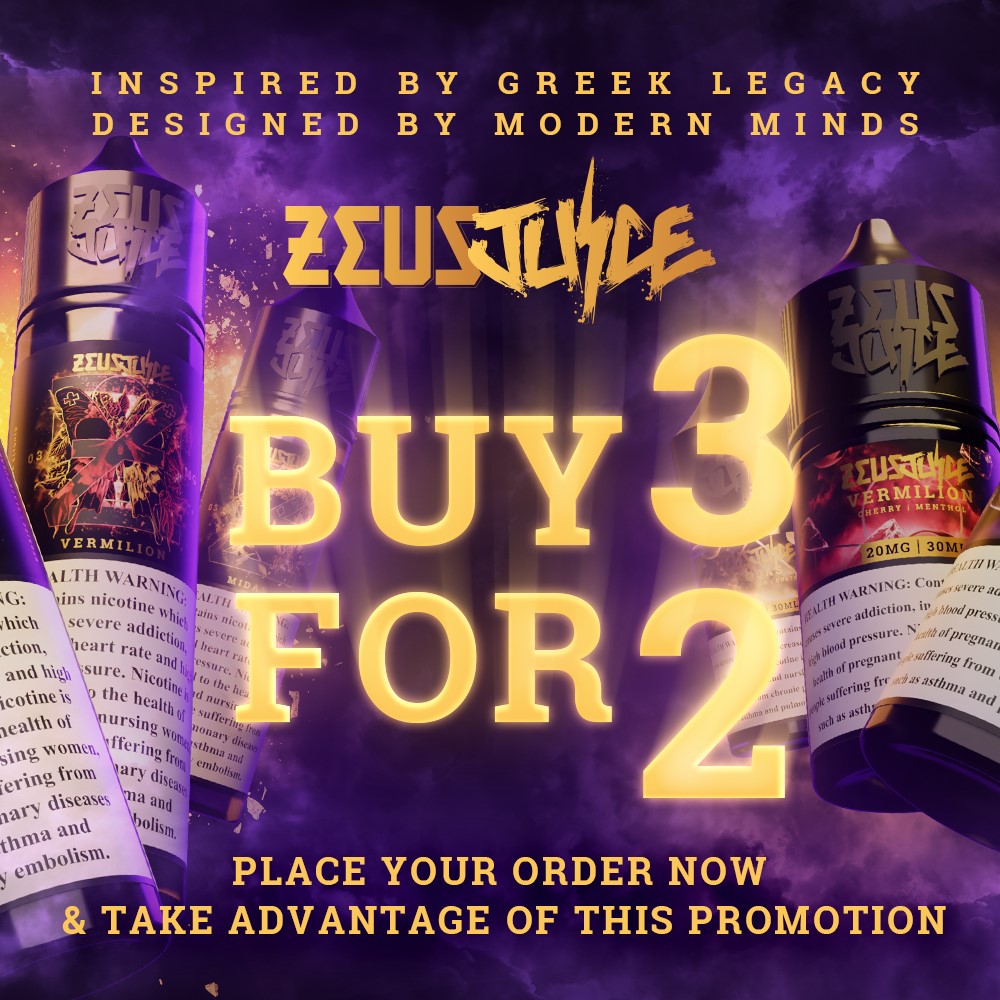 10000 PUFFS
SPIN AWAY STRESS,
ENJOY RICH FLAVORS
RECHARGEABLE
BATTERY
REPLACEABLE
POD
6000
3000
puffs
ORDER IT HERE !
Over 15 Flavors
PANTHER BAR
# STAYPRESCRIBED
SETTLE FOR MORE

THE NEW AND IMPROVED JUUL 2 POD SYSTEM
Vape Monkey Abu Dhabi
Welcome to Vape Abu Dhabi, the largest online supplier of vapes in the UAE, focused mainly in Abu Dhabi.
Vape Monkey Featured Products
Fabulous e juice flavours
Vape Abu Dhabi – Unparalleled in Novelty & Unrivaled in Quality!
Are you someone craving a revolutionary lifestyle change? And are you someone looking forward to experiencing new things? 
We at Vape Abu Dhabi have closely and deeply understood the necessity for providing an exceptional array of vape products that are sourced from the top international brands. The products from these top-end brands certainly guarantee an exceptional level of performance and quality, unlike the cheap products from unreliable brands. Moreover, the growing awareness and reputation for e-cigarettes as a healthier and safe alternative has seen a booming rise in the online and offline markets.
Our popularity has grown over the years, with scores of customers relying on us for getting the best vape in UAE.  As such, we have never compromised the quality of the vape systems, e-liquids and accessories. Moreover, we are incredibly proud to offer our passionate vapers a curated selection of vape products that are crafted to deliver a stunning vaping experience. These exquisite brands include the likes of VGOD, MYLE, VAPORESSO, DINNER LADY etc.
Try Something New with our Online Vape Shop in UAE
In the current era, vaping has become mainstream, and several studies have proved its efficacy in becoming an alternative to smoking. Moreover, since April 2019, the sale of e-cigarettes, vaping equipment, and e-liquids have been permitted in the UAE by the Emirates Authority for Standardisation and Metrology(Esma). With the free availability of information, the younger generation is quite conscious of the detrimental effects of cigarette smoking and the unfavourable ways it can impact their relationship. We are conscious about delivering high-quality vapes in the UAE that pave the way for the blossoming of a healthier generation of men and women. We have an exemplary collection of vape products that cater for the requirements of a newbie for vaping and for seasoned vapers with advanced insights into vaping. Moreover, we can assure you that Vape Abu Dhabi is indeed a wonderful platform that helps you to get rid of the unhealthy practice of smoking and step into the world of vape UAE which ensures a plethora of health benefits.
What Makes Us Special?
At Vape Abu Dhabi, we are fiercely committed to providing an exceptional shopping experience for our valuable customers in UAE. You can clearly witness this in the quality of the products we provide and the promptness of our customer services. All the products are delivered to your doorstep through rigorous and high-standard quality control measures.
Our online vape shop in Abu Dhabi is undoubtedly the only destination that offers you a diverse variety of vape products like disposable pods,  vape kits, vape replacement coils and plenty of vape devices. Additionally, we frequently upgrade our collection to suit the ever-evolving palates and requirements of the customers. We are confident that there's something at our Abu Dhabi vape store to satisfy all taste preferences. We get them delivered to your doorstep in a safe, secure and prompt manner.
Mission Of Vape Abu Dhabi 
Our primary goal as a prominent online vape shop in UAE is to constantly improve the vaping experience of our esteemed clientele. We have made this possible by supplying an impressive lineup of superior vape products at affordable price points, exciting deals and impeccable customer service.